Posted by Ruth on Mar 21, 2011 in Blog, Chiang Rai, Laos, Myanmar, Thailand, Wizard Movies | 2 comments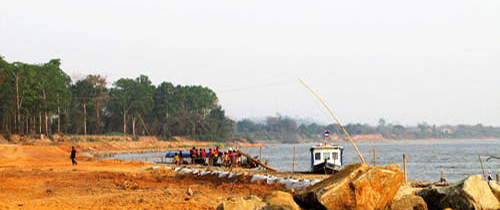 Welcome!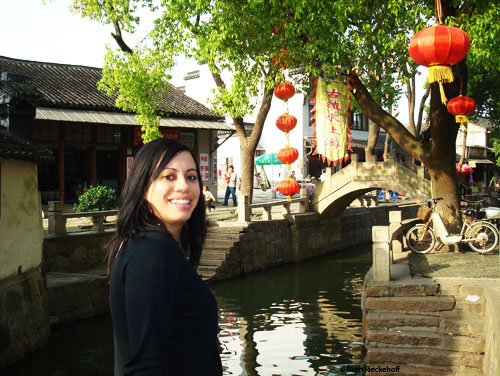 My name is Ruth and I believe you do not have to travel far or spend a lot of money to have a great adventure. Join the ride and let me show you how to see the world with different eyes. To learn more about me, click here.
New Here? Check out my Getting Started page.
Subscribe via Email
Enter your email address to receive notifications of new posts by email so you never miss an update.
Find a Category