Since Julian may be considered the unofficial apple pie capital of Southern California, you will need to find certain activities that can help you to burn those extra calories consumed during lunch (and breakfast and dinner).
This old mining town is small (as in one road street town).  However, location is everything in this case. The town is located in a mixed pine-oak woodland at 4,235 feet (1,219 m) above sea level.  In other words, it is surrounded by mountains, lakes and geological formations.
For being such a small town, I believe there are a lot of interesting options in a 5 mile radius.  A little bit more driving puts you in the middle of wilderness (literally).
Therefore, think about Julian as a base for exploring the untamed areas of eastern San Diego County, as a gateway to adventure and open spaces.
A sample of the things that can be done in or near town:
Make an appointment to have afternoon tea
Pick you own apples at an orchard
Browse art galleries
Visit a camel dairy facility
Tour an old mine
Experience a historic skit
Ride a horse
Learn about the history of the town (Pioneer Museum)
Visit the California Wolf Center
Places to hike, walk, bike and fish:
Cuyamaca Rancho State Park
Mount Laguna
William Heise County Park
Volcan Mountain Wilderness Preserve
Santa Ysabel Open Space Preserve
Other places to visit:
Ramona Valley to the west of town
Borrego Springs and the Anza-Borrego State Park to the east of town (have to descend the mountains and enter the desert)
For more information visit: www.julianca.com
Without further ado, I leave you with a bunch of photos of the town of Julian. Enjoy!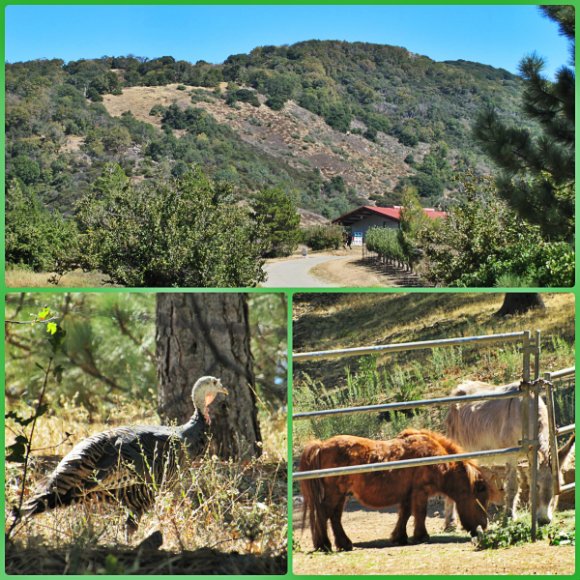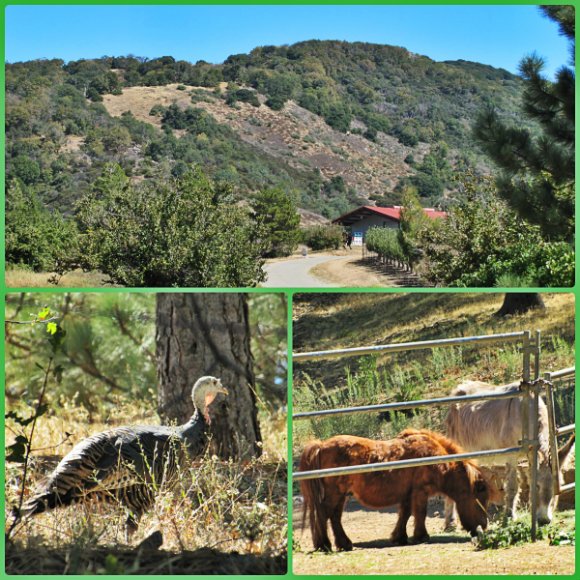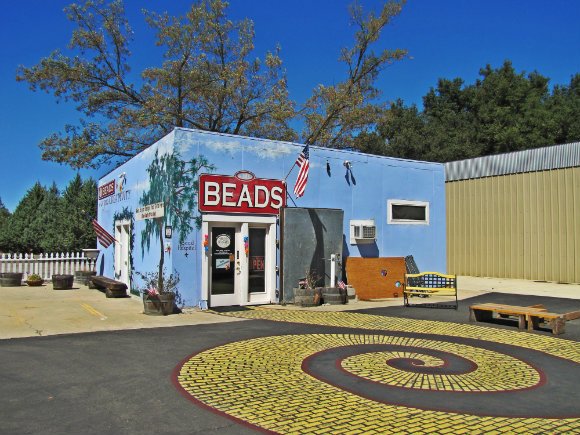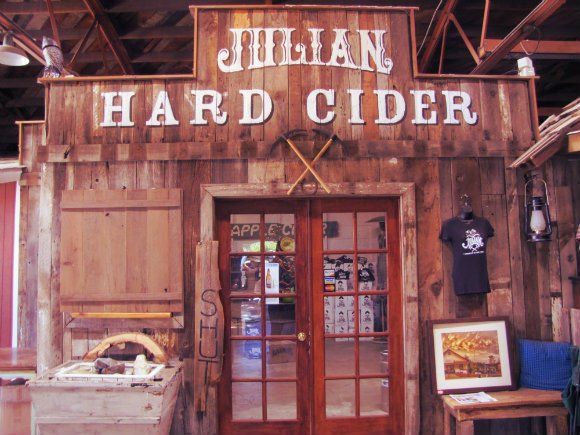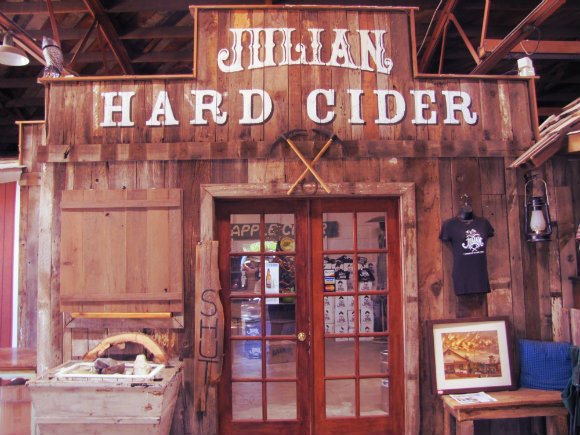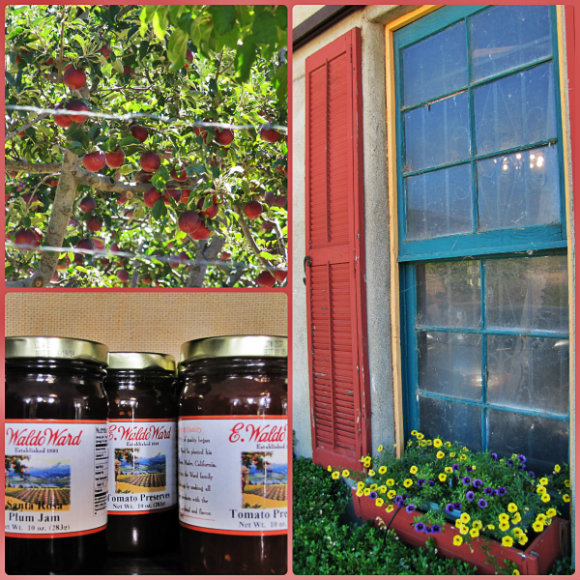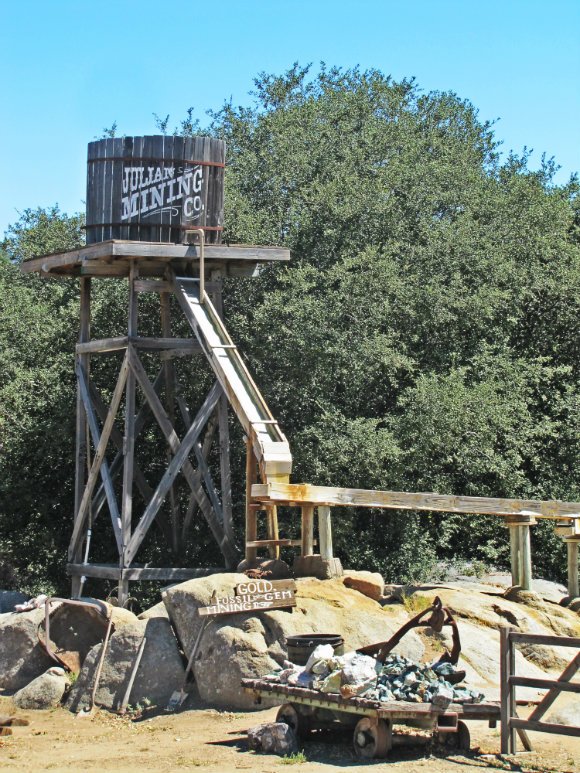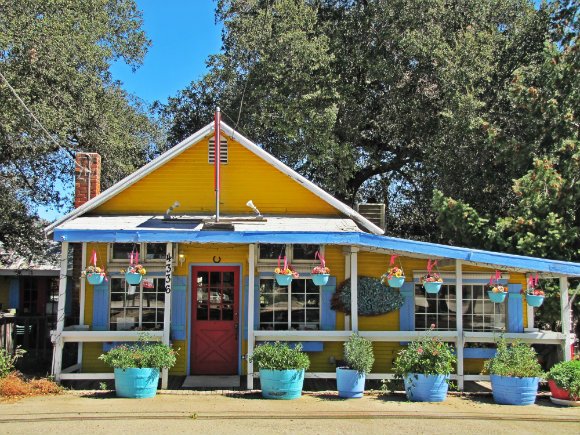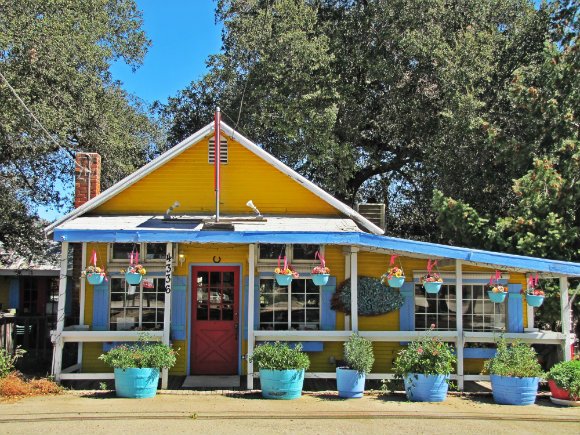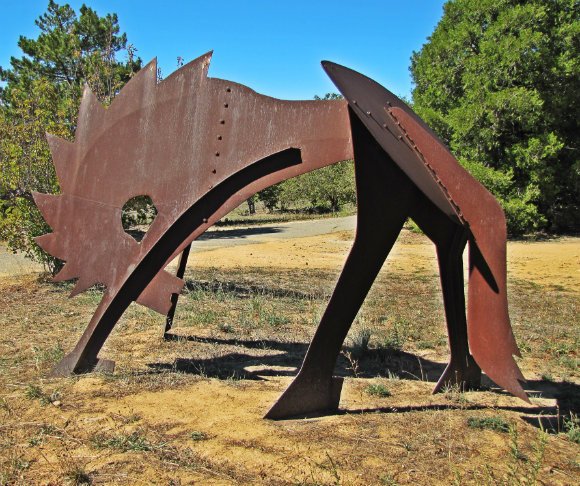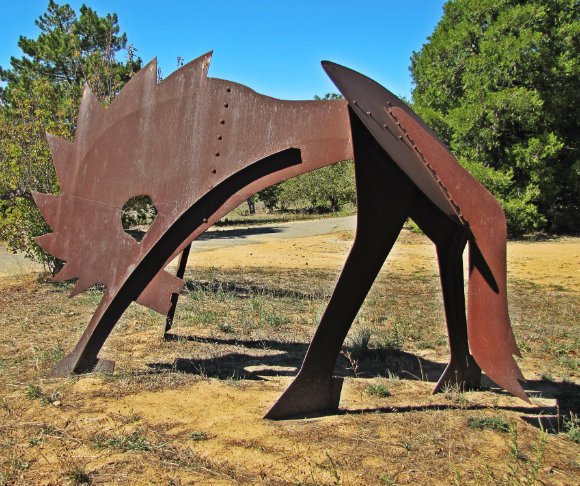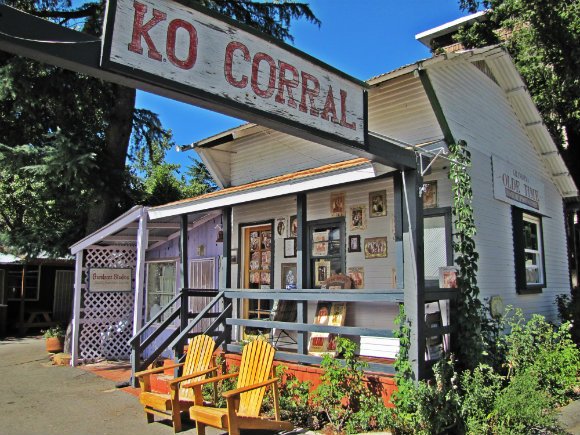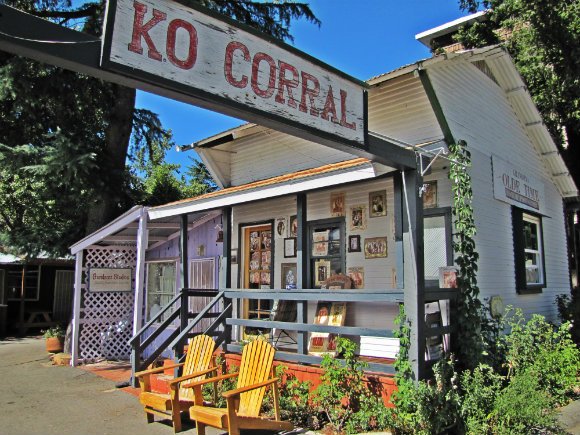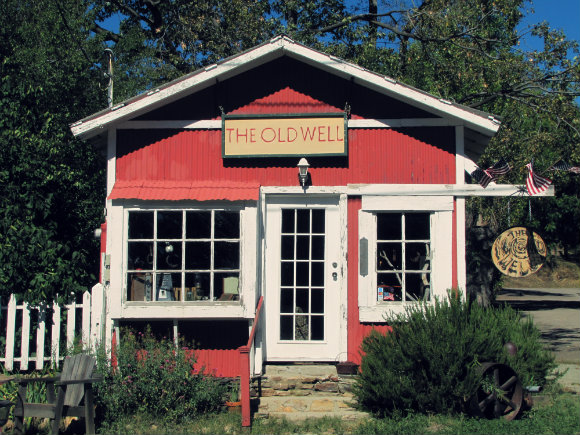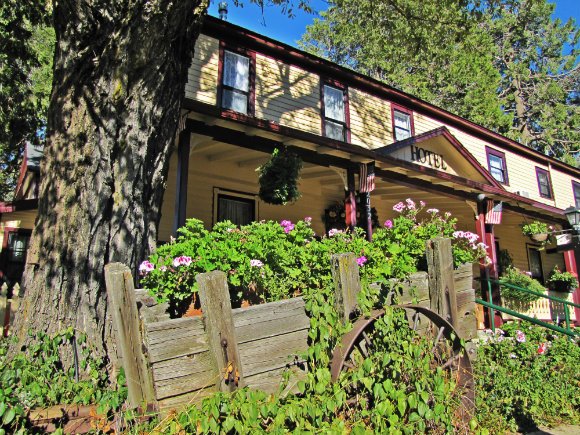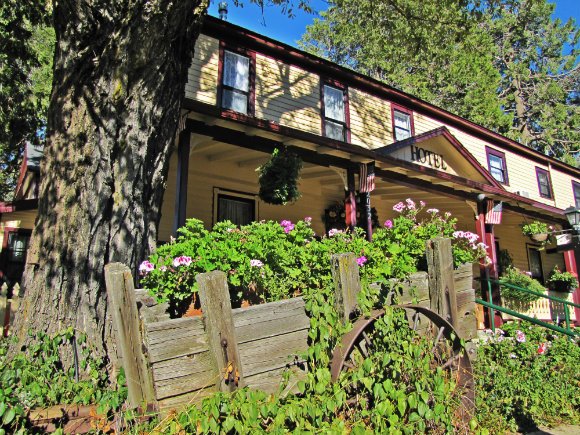 What do you like more about Julian?
WikiMiniAtlas