Everything started with a melancholic statement.
"We have not been to La Jolla in a long time," said my husband.
"It is true," I replied.
"Why we do not go tomorrow. We can wake up late and arrive around 10:00," he said next.
It was a proposition hard to resist.  I had to give in.
So, the next day we departed to La Jolla around 8:30 a.m. Everything went smooth and we were there before 11:00 a.m.
It was one of those ridiculous California winter days were the temperatures were in the high 70s.  It was the perfect day for a coastal stroll.
Taking a look at the photos I took the last time I was in La Jolla, I discovered my previous visit was more than two and a half years ago.   Time surely flies!
That last visit was a cloudy and cold one. This time things were different.  The sun was shining as bright as you can imagine.  The waves were concentrated in giving their own unique show.  Swells were between 12 and 15 feet.
The entire area was covered by the ocean spray.  But, there is something that cannot be denied.  The coast was beautiful that day.  This area never stops to surprise me.
Today, I present you La Jolla in one of the best lights I have witness it.
Enjoy!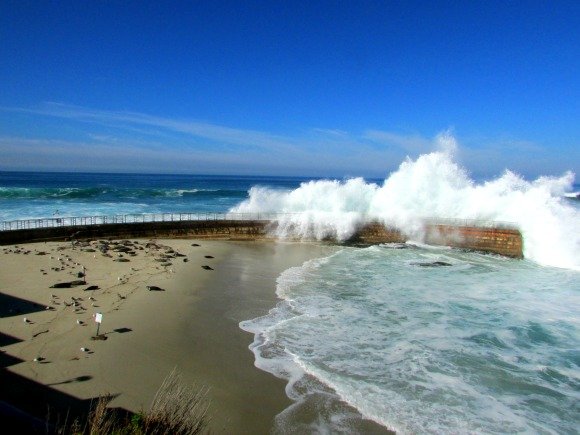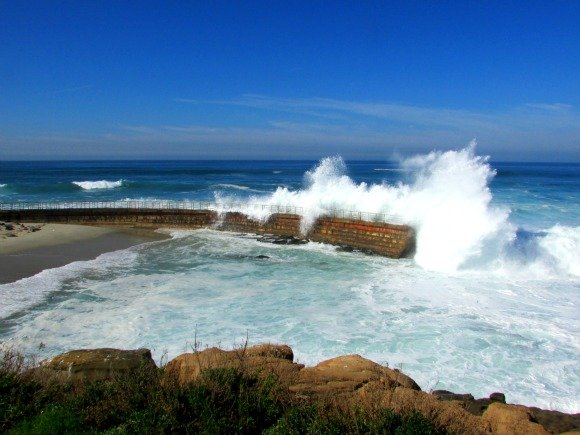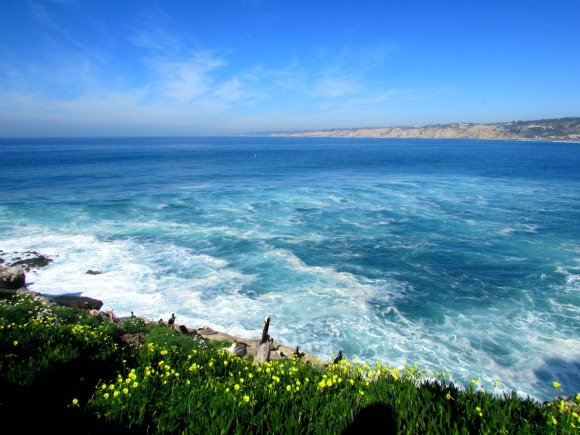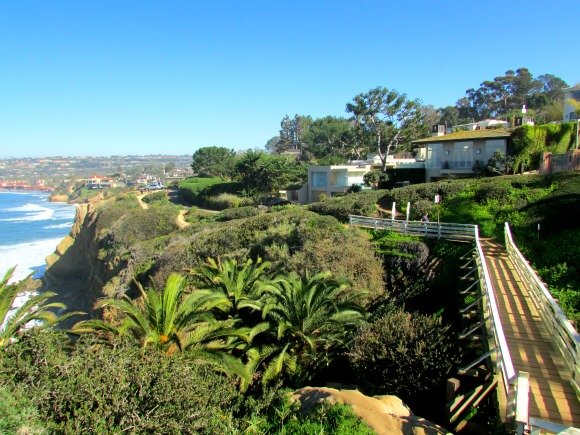 Have you been to La Jolla?
Pin it for later?
______