Hi,
Here I am including more pictures from a recent visit to Los Angeles Zoo.
First, the well known animals.
Giraffes.
Chimpanzees.
An ostrich.
 A lemur.
A rhino.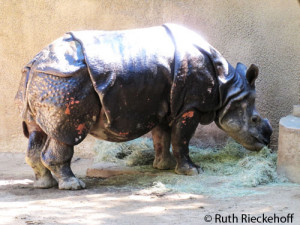 And now, the rare species.
Then, there were some exotic birds.  I am not sure about their names.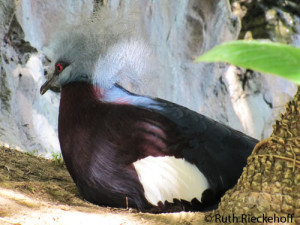 Have you seen these animals before?  What is your favorite specie?