This article focuses on the Sol Restaurant located at the Sonesta Hotel in Redondo Beach.
I have lived in Los Angeles' South Bay for about 20 years.  Even though I enjoy the area's weather, beaches, hiking trails, breweries, and amazing neighbors, the restaurant scene has a special place in my heart.  A good mix of classics and newcomers allows me to explore bites from around the world within a short drive.
That is why I got thrilled when I was invited to try the menu at the Sonesta Hotel's new flagship restaurant.
I am sharing all the details with you below!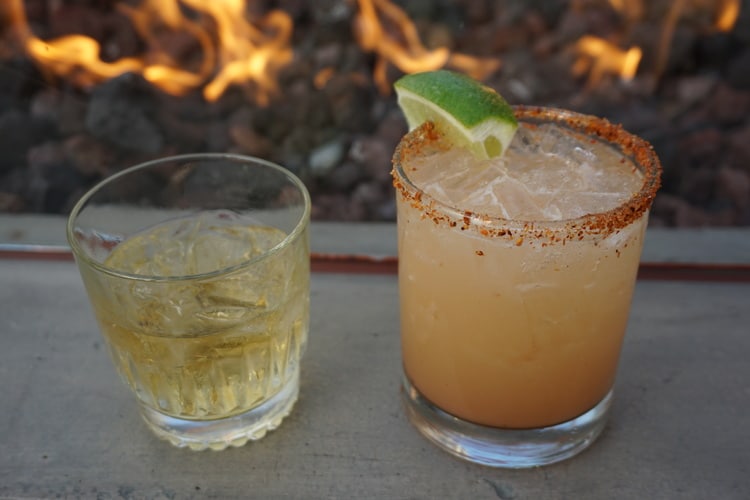 Sonesta Resorts
Sonesta Resorts is a collection of luxury hotels and resorts.  They have been part of the hospitality industry for more than 80 years.  Therefore, the staff is prepared to provide specialized service, whether you need assistance with transportation, recommendations for local activities, or special accommodations.
In California, Sonesta has over 50 properties.  In the South Bay, there are locations in El Segundo, Rancho Palos Verdes, Torrance, Redondo Beach, and the Los Angeles International Airport vicinity.
Sol Restaurant
Sol Restaurant is located within Sonesta's Redondo Beach hotel.  The restaurant has its own entrance so, it is not necessary to pass through the hotel to get to it.
Valet and self-parking options are available.
The restaurant is located directly across the city's King Harbor Marina.  The restaurant makes the most of this beautiful location by having large (almost full-wall) windows, an open-air balcony, and an outside heated patio with fire pits.  You can dine while taking in the entire scene or relax in one of the open spaces while munching on appetizers and sipping your favorite drink.
The indoor space is ample.  There is enough space between tables to move around without bumping into other diners.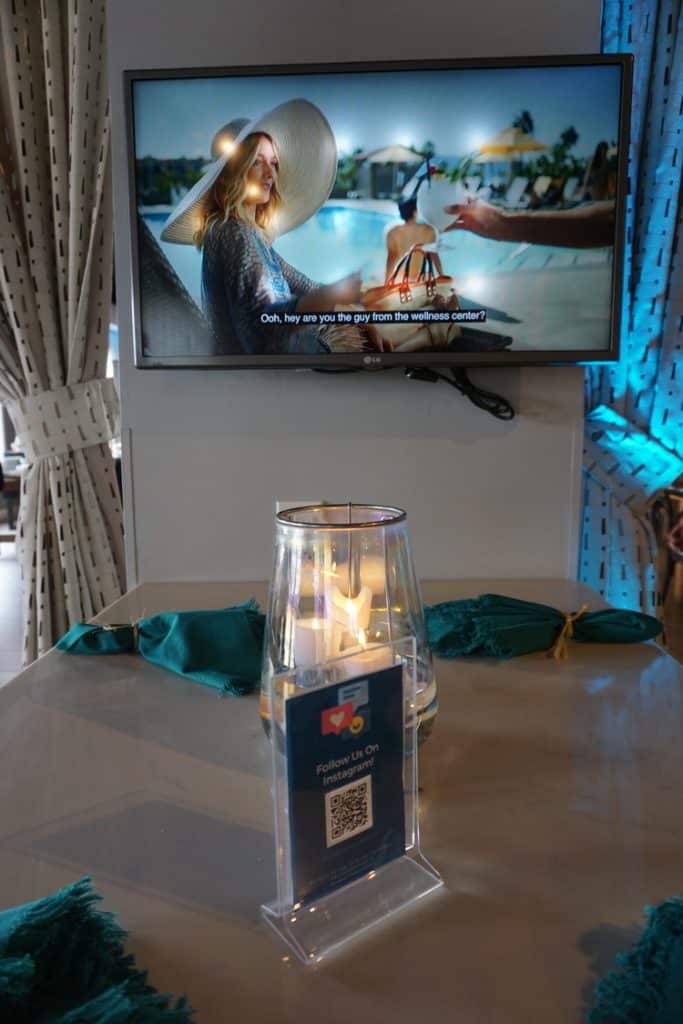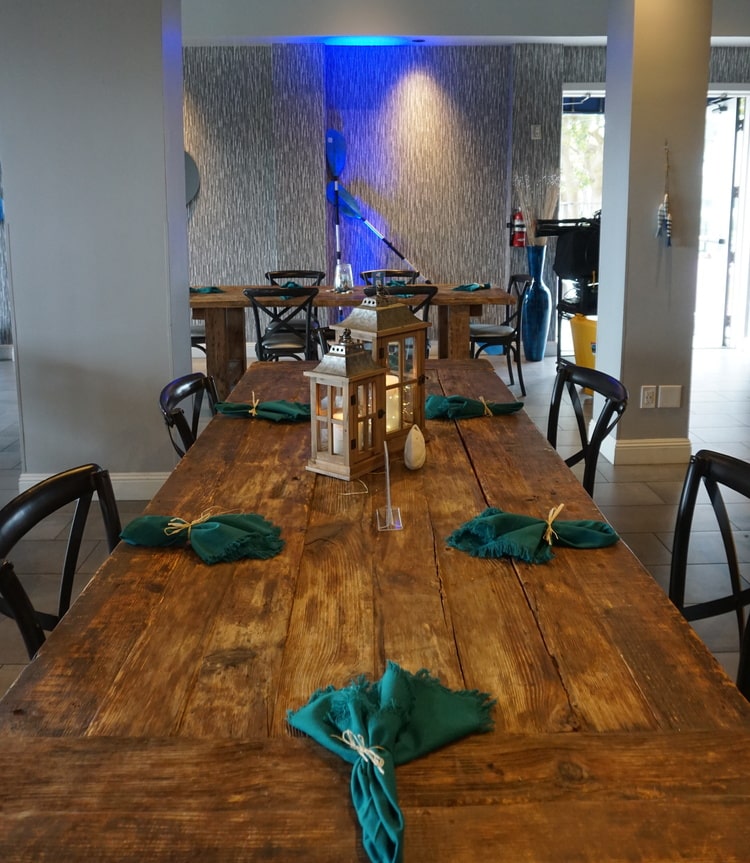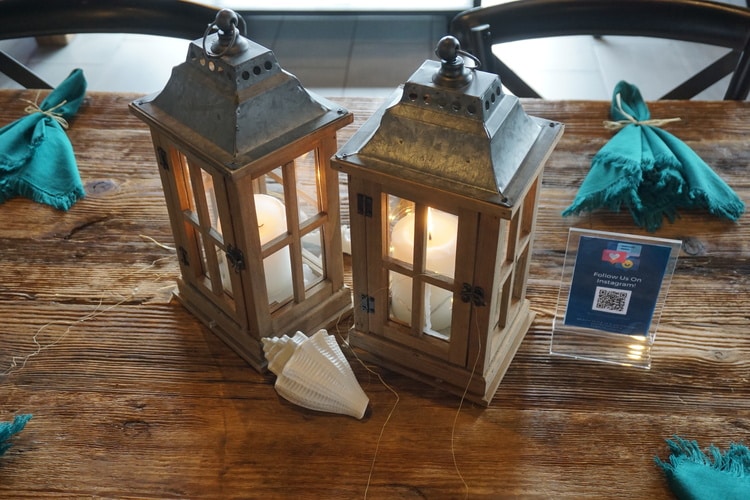 The Food
Well, let's talk about the food. Shall we?
We were able to try the following:
Honey Walnut Shrimp – served with scallion, garlic, and a sweet/savory aioli
Fried Calamari – served with a sweet and sour sauce
Chicken Karaage – served with garlic ginger sauce
Pork Belly Bao – included scallions, homemade teriyaki sauce, wonton chips, cucumbers, and carrots
Shrimp Cold Noodle Salad – included cilantro, tomato, candied walnuts, lettuce, mint, glass noodles, sesame dressing, green onions, local free-range chicken
Lettuce Wraps with ground chicken and pork, scallion, nuts, ginger, garlic, soy sauce, chili flakes, and nuts
Charcuterie 
Assortment of desserts
As you may have noticed, the menu has a predominant Asian influence.  This is because the dishes are the creation of Chef Hayato Yanai.  He has recently moved to the area from Tokyo and is ready to apply his French and Japanese cooking techniques to local products.
I have to say everything was exquisite.  I am basing this comment on the following points:
All ingredients were fresh (vibrant colors, and right textures).
Everything was cooked to perfection.  The shrimp was not overcooked. The calamari was tender (and not greasy). The chicken was juicy.  The pork belly on the bao melted in my mouth (literarily, I have never tasted something like this)
The sauces made the dishes unique.  To me, the sauces tied all ingredients in a dish in a harmonious way.  Also, they were the differentiator (this is where the talent of the chef shines).  It is obvious all sauces were made in-house.  You are not going to find them anywhere else.  I will dream about the honey walnut shrimp for a long time.
Well, you can see I enjoyed the food to the max.  I can wait to try other dishes on the menu.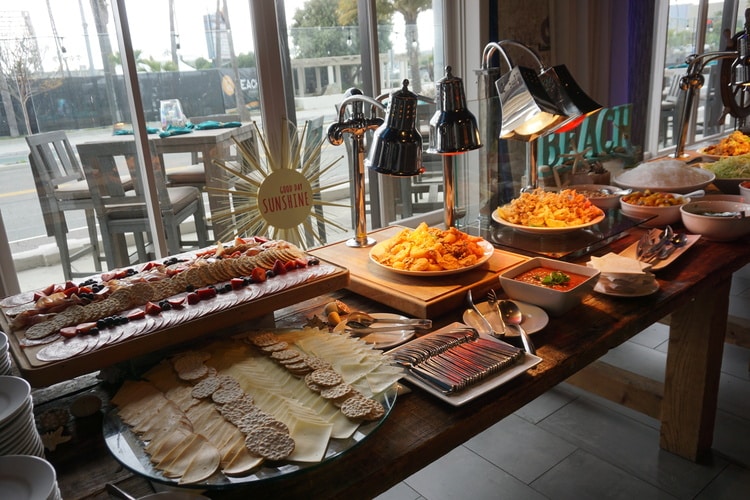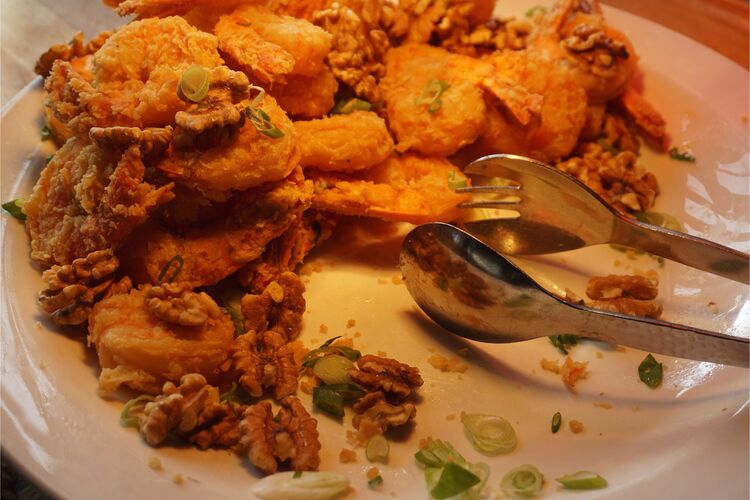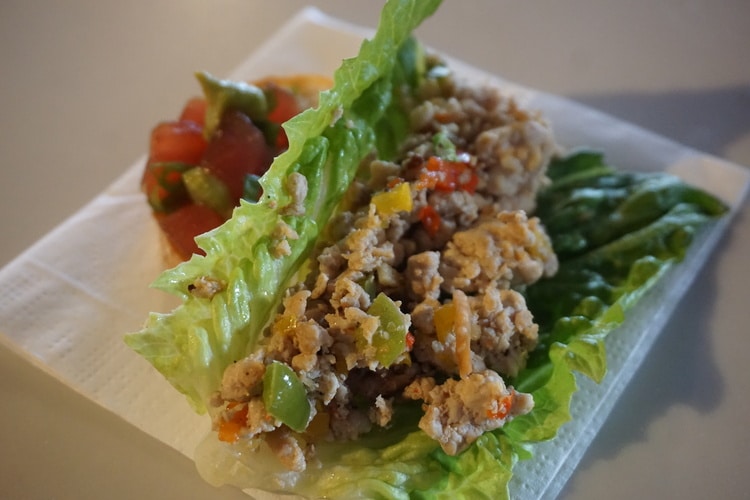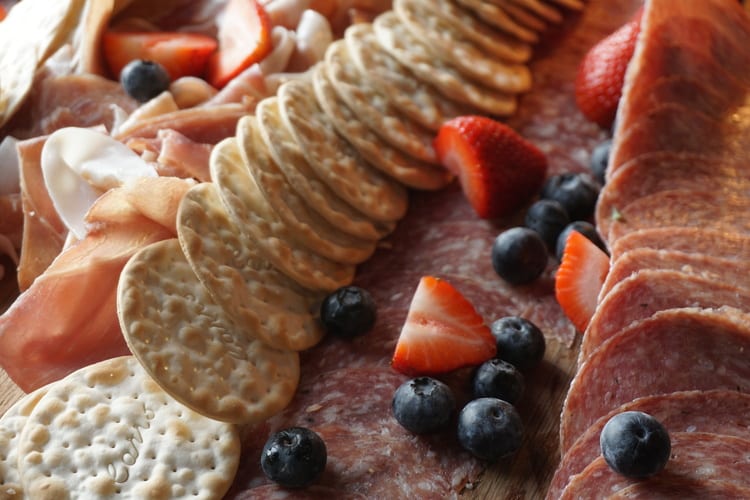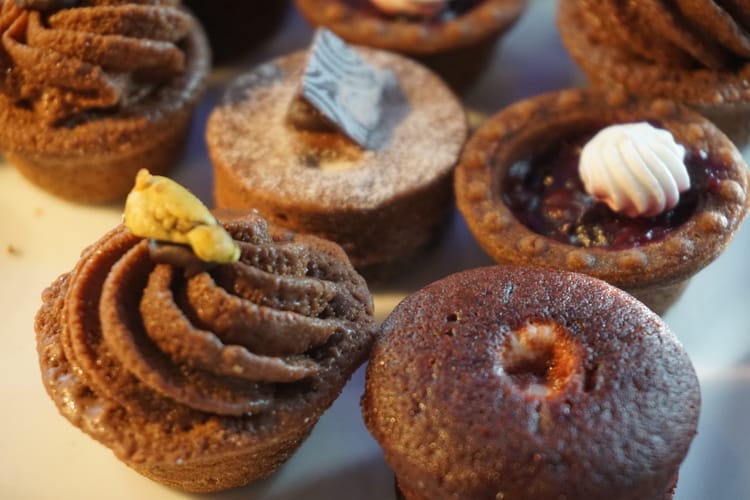 Drinks
The drinks were outstanding as well.  We had the opportunity to try the following:
Hibiscus sour – made with lemon juice, hibiscus tea, hibiscus syrup, Awayuki strawberry gin, and bitters
Smokey tamarind – made with lime juice, tamarind syrup, mezcal, and pink grapefruit soda
Sol old fashioned – made with cinnamon syrup, bacon-infused Japanese whisky, chocolate bitters, and smoked cinnamon glass
Once again, these are unique to this restaurant, created by the food and beverage director.  There is a full bar if you are interested in other cocktails, beer, or wine.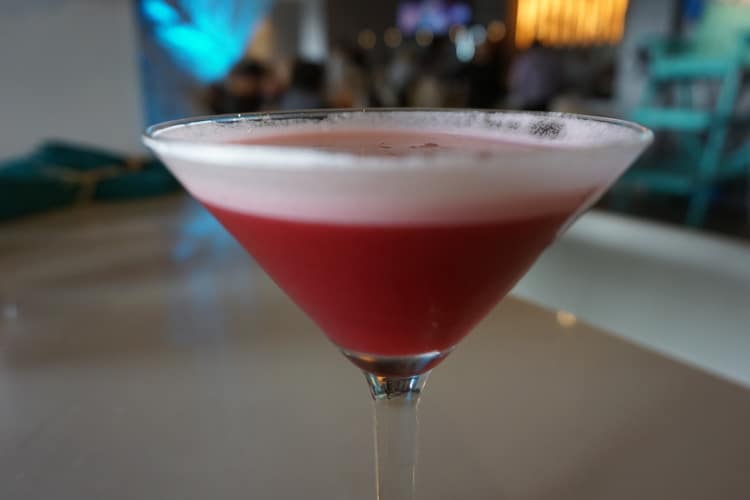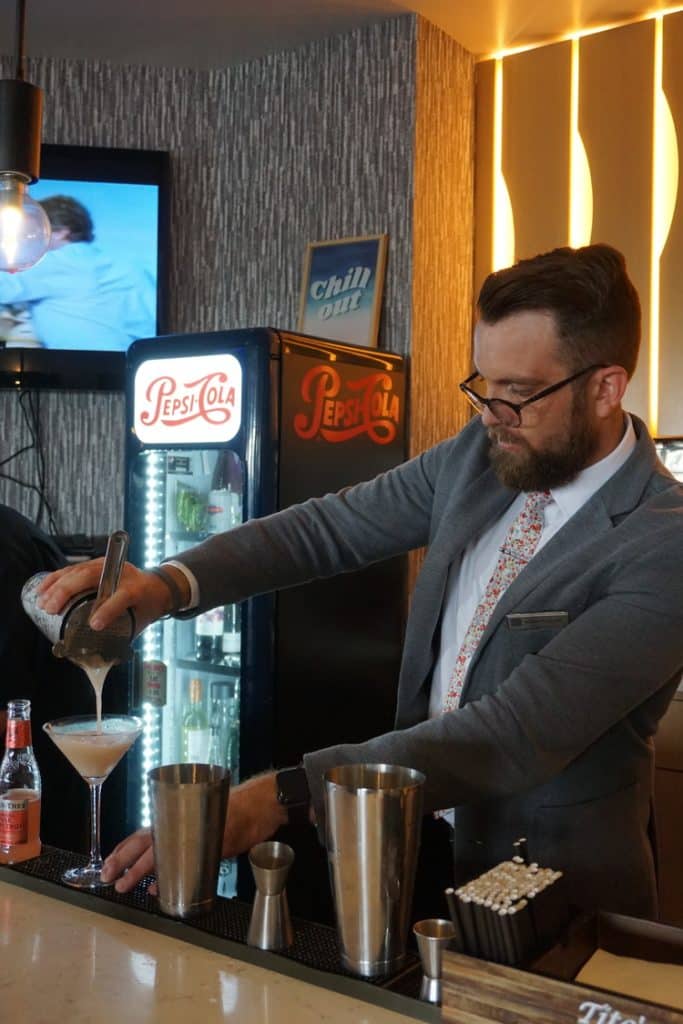 Overall Experience
Sol Restaurant offers a menu full of dishes with a unique delicious twist.  The cocktail menu surprises as well with a mix of Latin and Japanese ingredients.  The service was on point and the location is delightful. I recommend stopping by to experience the place with all your senses.
Learn More
If you are interested in visiting the restaurant, the exact address is 300 North Harbor Drive, Redondo Beach.
Keep in mind I tried only a portion of the menu. Click here to take a look at the full menu.
Let me mention the restaurant's space is used to offer hotel guests breakfast and lunch services.  These offerings are not necessarily associated with Sol's culinary concept.  
Here are some important links: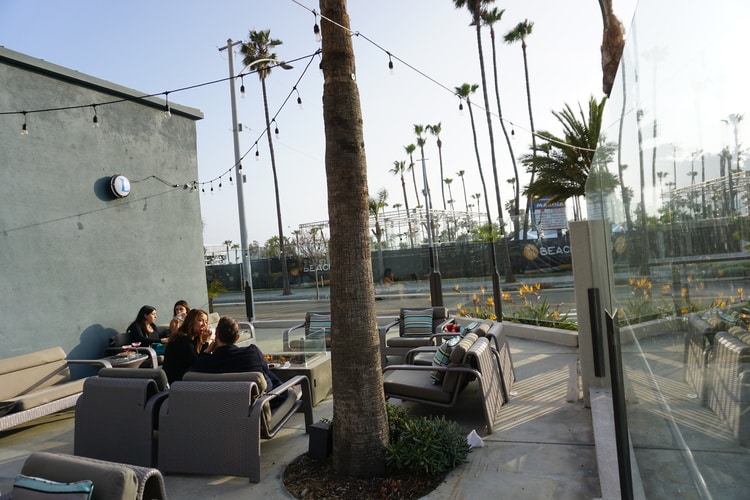 Have you been to Sol Restaurant? Have you stayed at one of Sonesta Resorts?
Disclosure: I was invited to try Sol's new menu as part of a media event.  All opinions are my own.