Los Angeles gets a lot of bad rep.  I tried to counteract preconceived notions with a post where I list 20 things to love about the city.
In my previous post, I didn't feature prominently the Downtown / Civic Center area.  Nevertheless, this neighborhood, delineated by the major freeways, is one of the more exciting parts of the city. After Washington D.C., Los Angeles has the largest concentration of government buildings and employees in the nation.
The diversity, vastness and vibrancy of Downtown gives us a good idea on what we can find in the rest of the city.  After all, modern buildings and adobe houses, graffiti and masterpieces, fine dining and street food coexist here.
In this post, I try to give you a taste of Downtown in 40 photos.  The scenes are disparate, I know, but for some reason they go together like pieces of a puzzle.
The City Hall
Grand Park
Bunker Hill
Walt Disney Concert Hall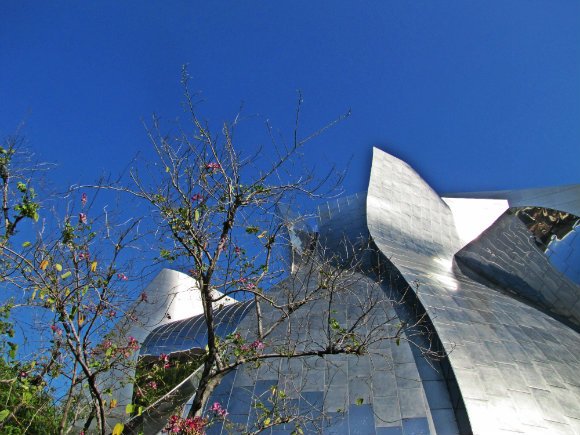 Dorothy Chandler Pavilion
Music Center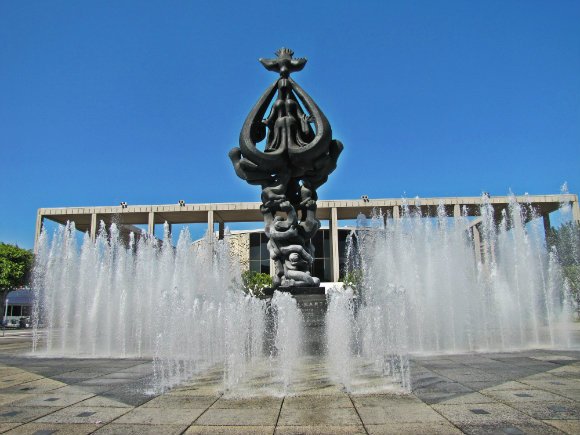 MOCA
Pershing Square
The Library
Sister Cities
Angles Flight
Grand Central Market
Arts District
Chinatown
Little Tokyo
Olvera Street
Staples Center
Jewelry District
What is your favorite sight in Downtown Los Angeles?