When people in a town located more than 100 miles from your house start to recognize and call you by your name, I believe you have been to that town way too many times.
My husband likes to say we are already locals in Santa Barbara and the Santa Ynez Valley.  The area is not that far from home and while it can technically be visited as a day trip, we prefer to go for the weekend (or when we have three days free).
We like to use Solvang as a base. If you haven't heard about this town, think about it as the "Danish Capital of the United States."
On 1911, a group of Danes (some of them educators) escaping the harsh Midwestern winters, founded the town on a land grant.  They wanted to maintain their heritage and spread Danish culture.  And, you know what?  They have accomplished their goal. In 2011, Solvang celebrated its 100th anniversary.
The city is home to a number of bakeries, restaurants, and merchants offering a taste of Denmark.  Museums showcase history, art and culture.  Folk traditions are celebrated during annual festivals.  World famous plays are presented at the open air theater.  Even the Queen of Denmark has visited!!!
Lately, the town has received an influx of new restaurants. And, let's not forget about the many sweets enjoy in town (Danes are some of the biggest candy eaters in the world), from butter cookies to chocolates or from fruit tarts to aebleskivers.
A lot of people we know despise Solvang.  They refer to the "cheesy" architecture, the hoards of people and the traffic in a place where traffic should not exist.
To be honest, this is a popular place. Go during the holidays and the mass of human souls resemble something you would see in Las Vegas.
On the contrary, visit during the week or on a slow weekend and you would have the place to yourself. You would be able to eat a good meal, talk to residents (some of them now friends) and check a recommendation in the valley.
Even when the crowds invade town, we know where to find a respite.
But, I do not have to convince you about the virtues of Solvang. Well, maybe I want to convince you.  That is why I have put together this photo post. I'll let you be the judge!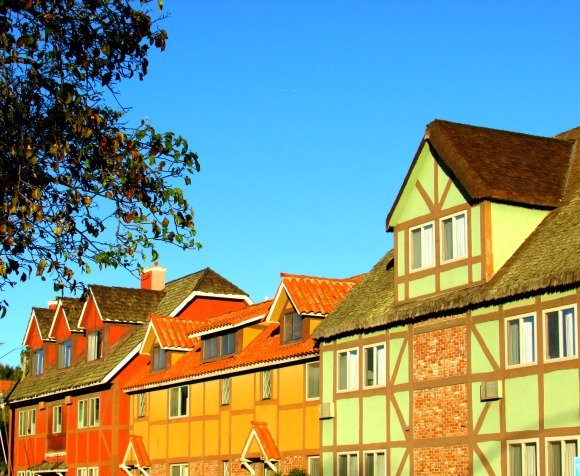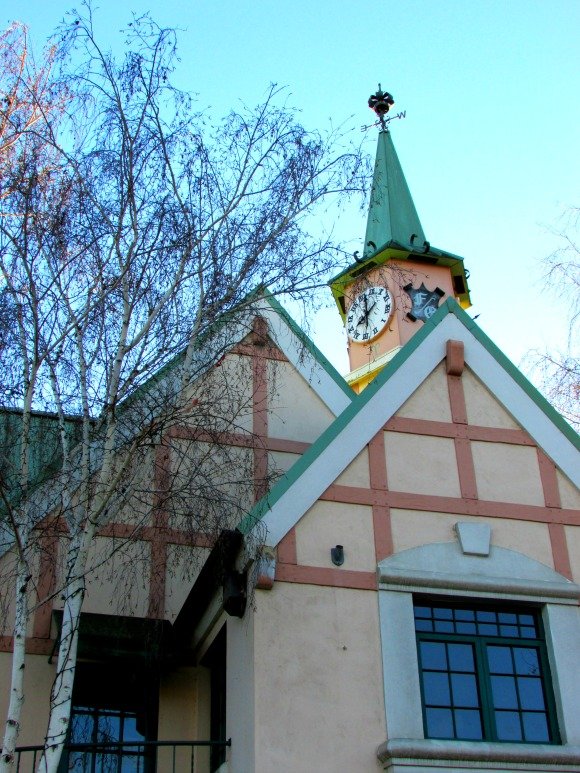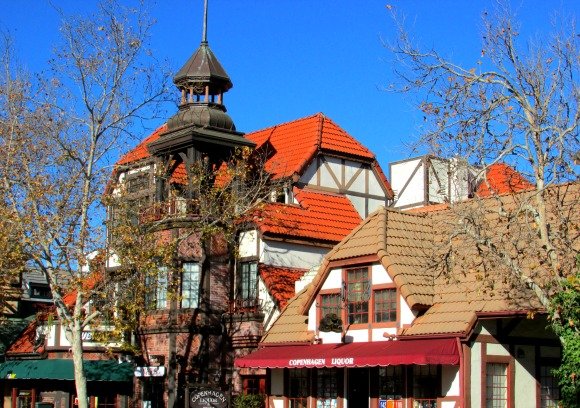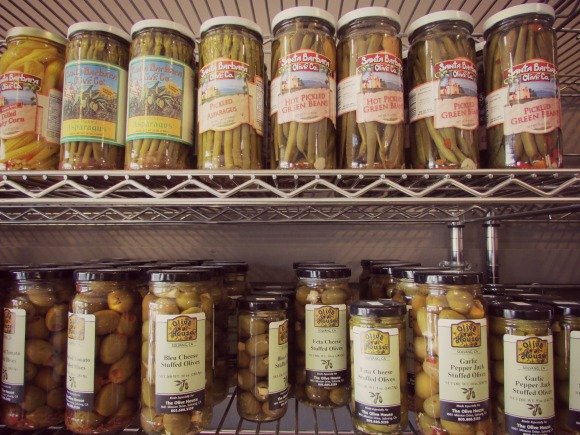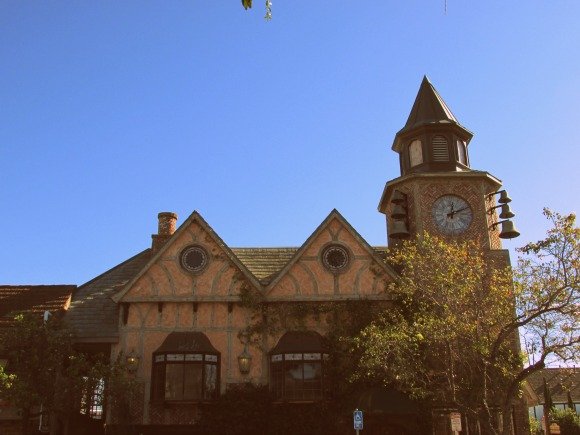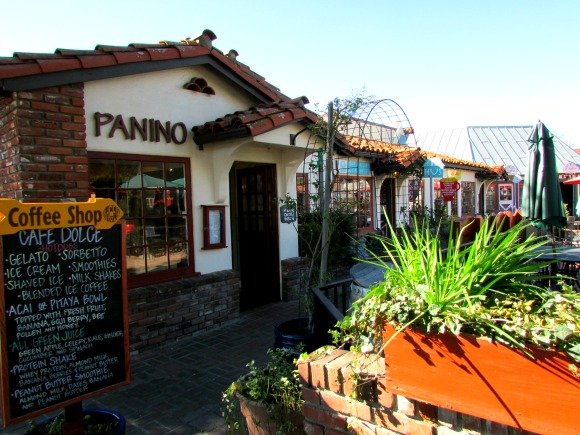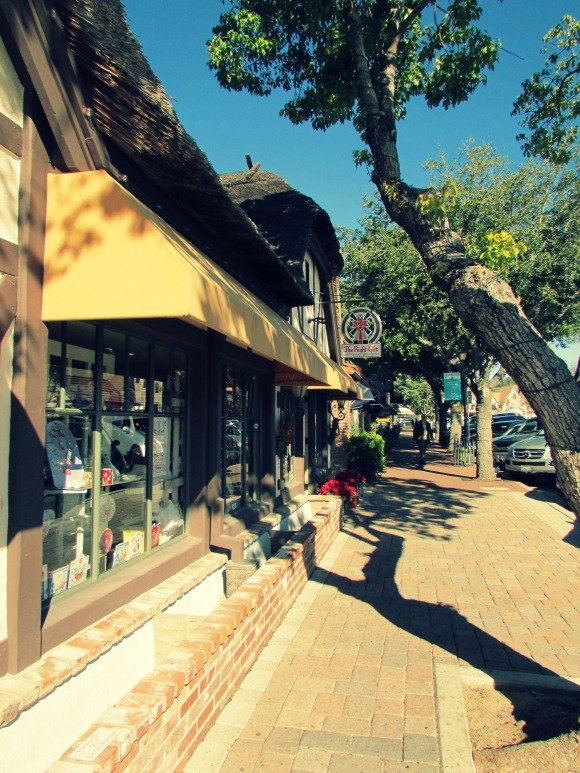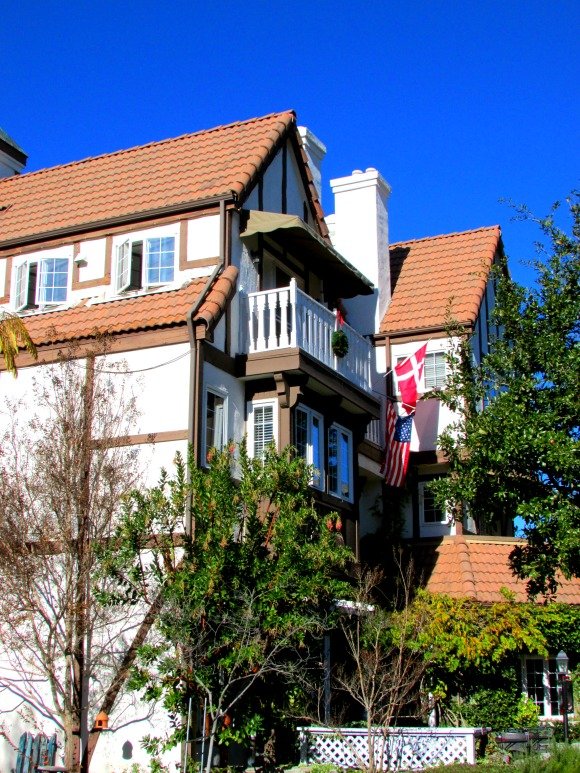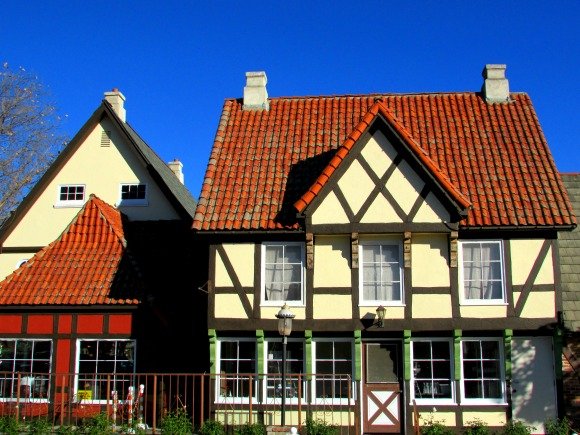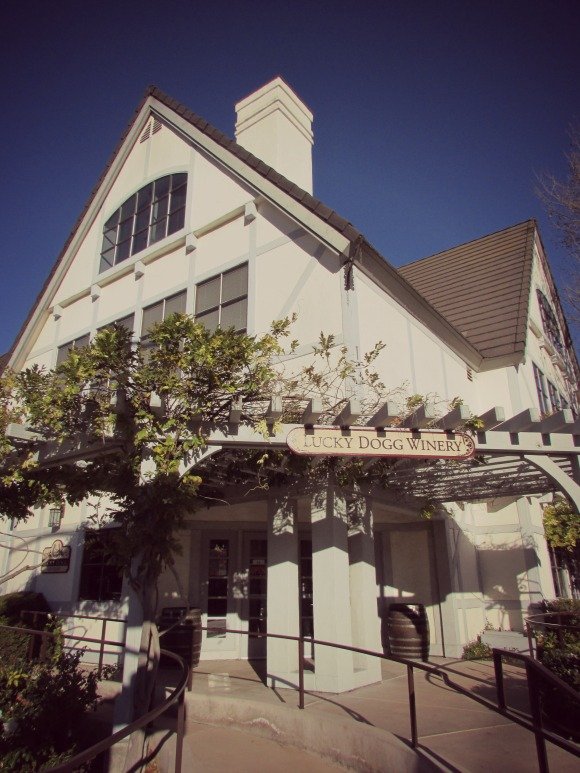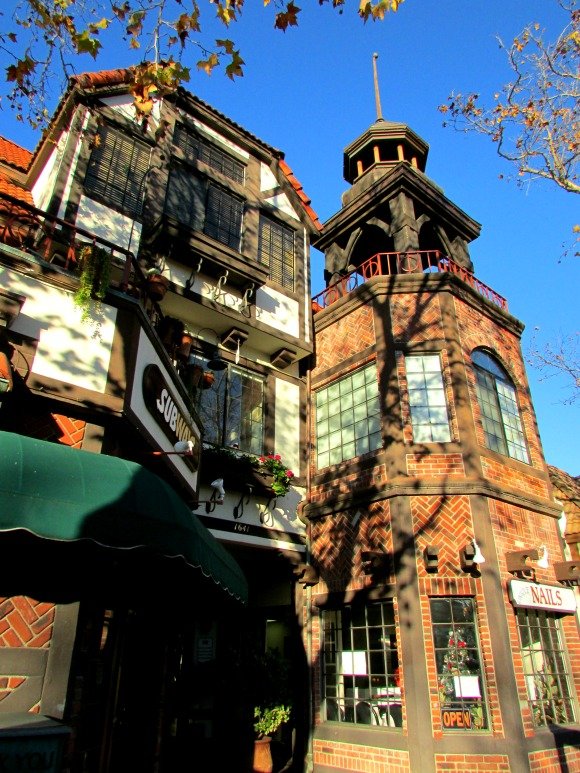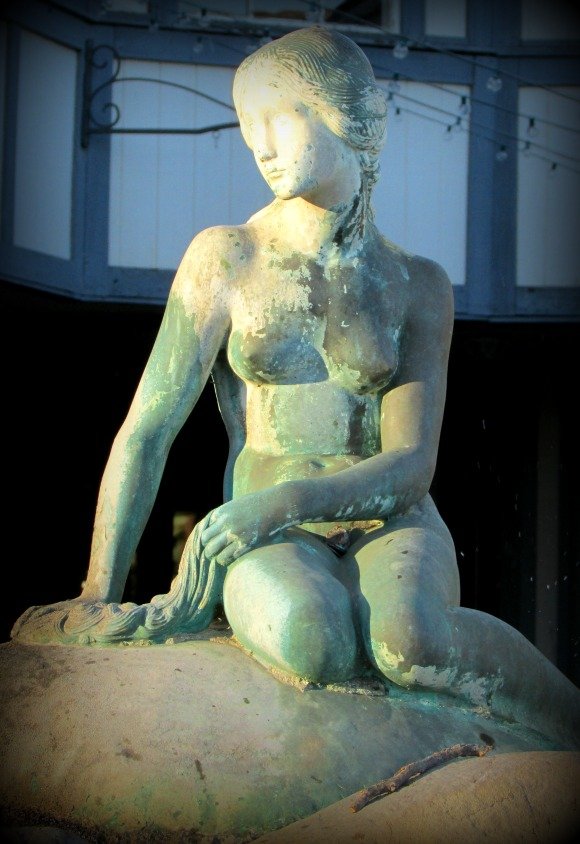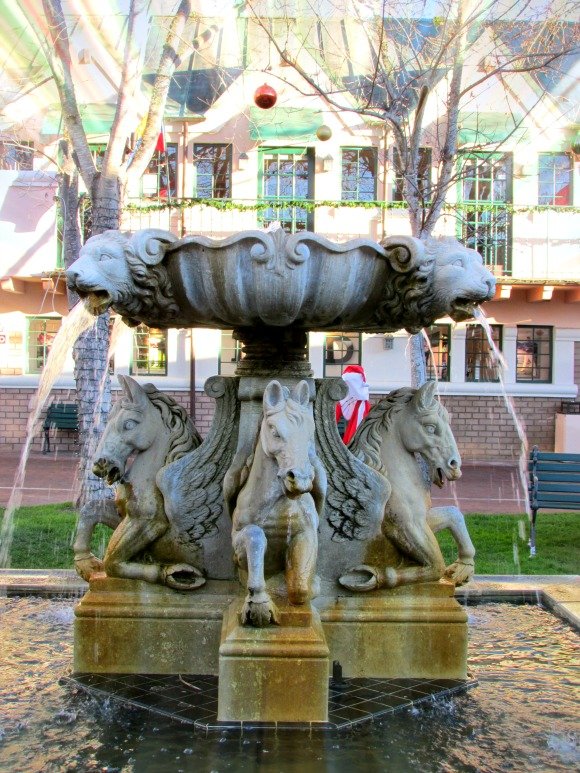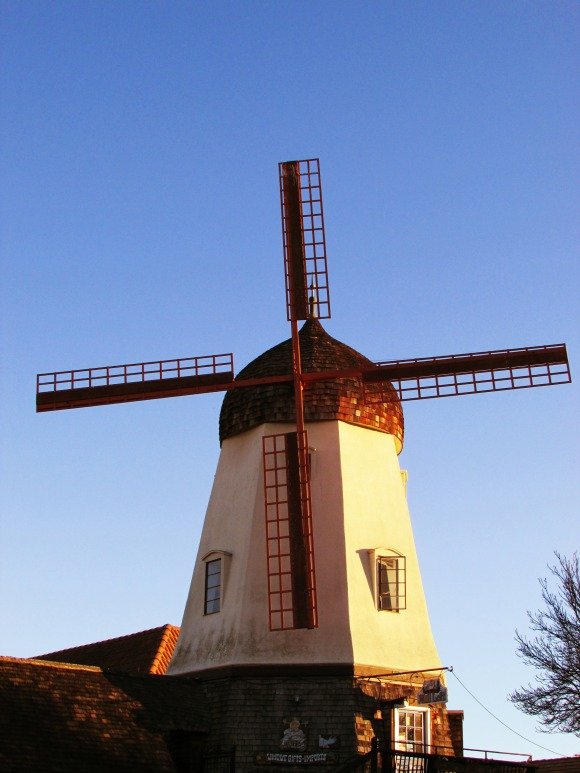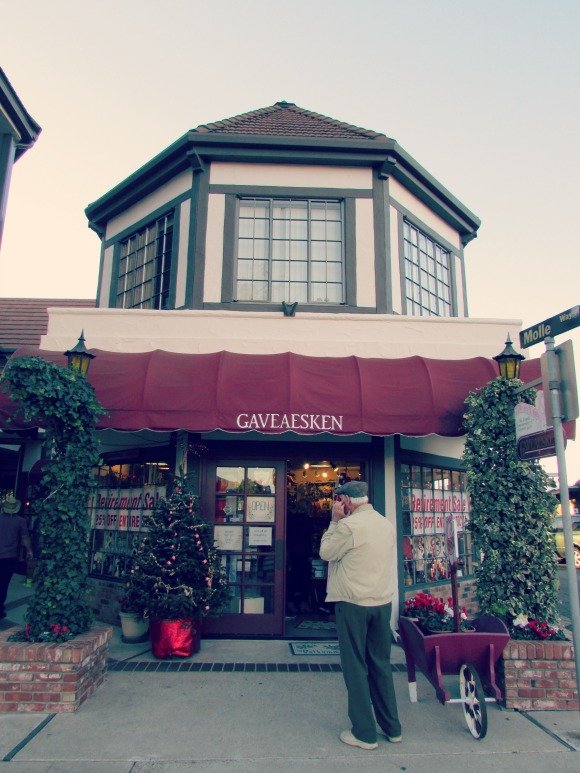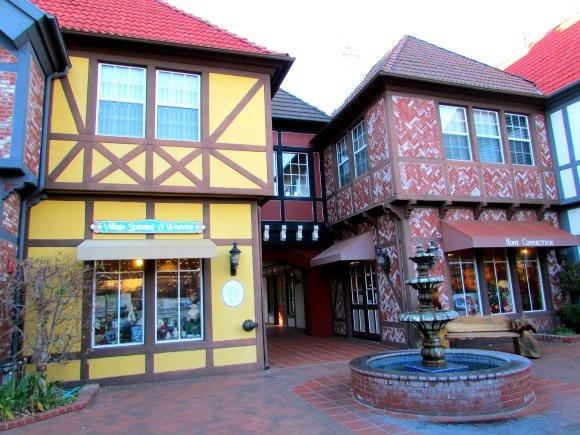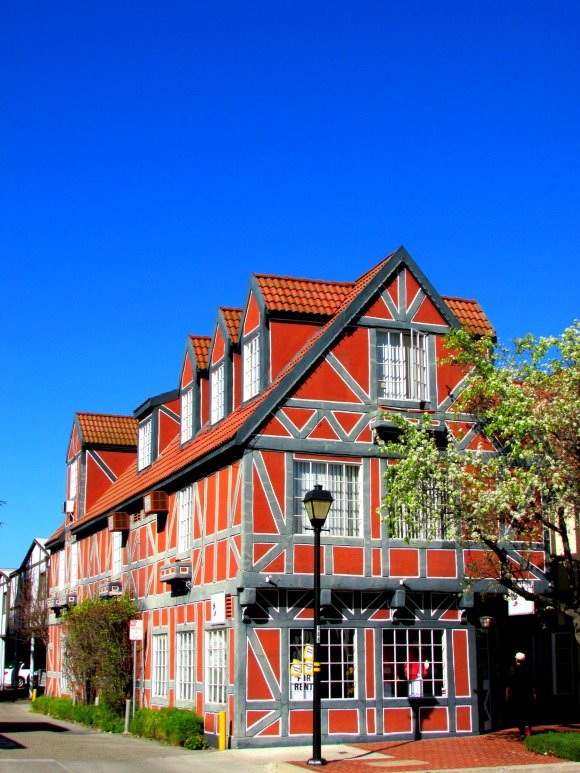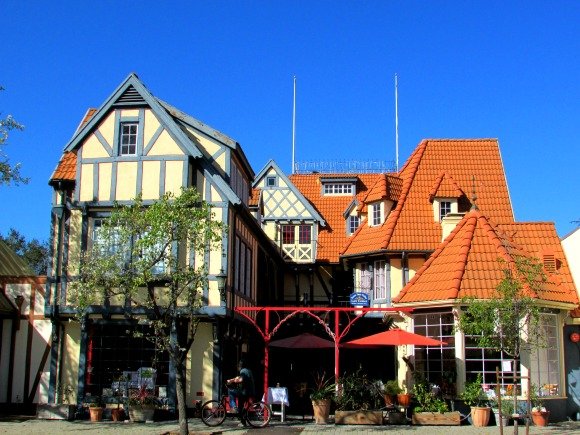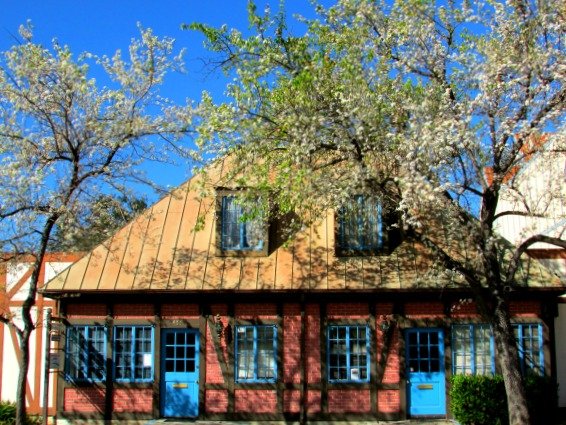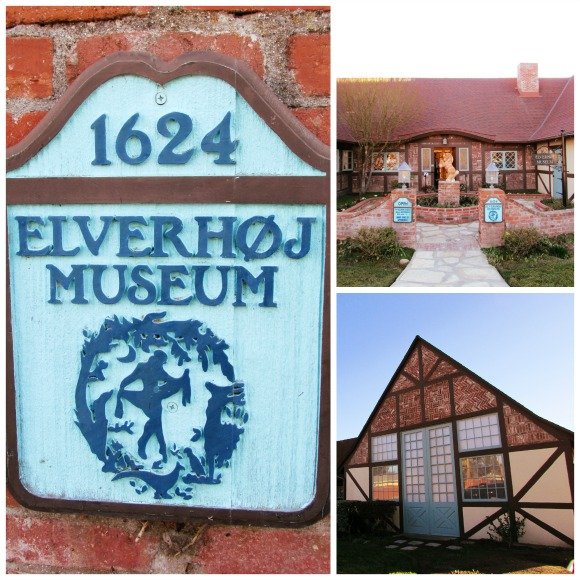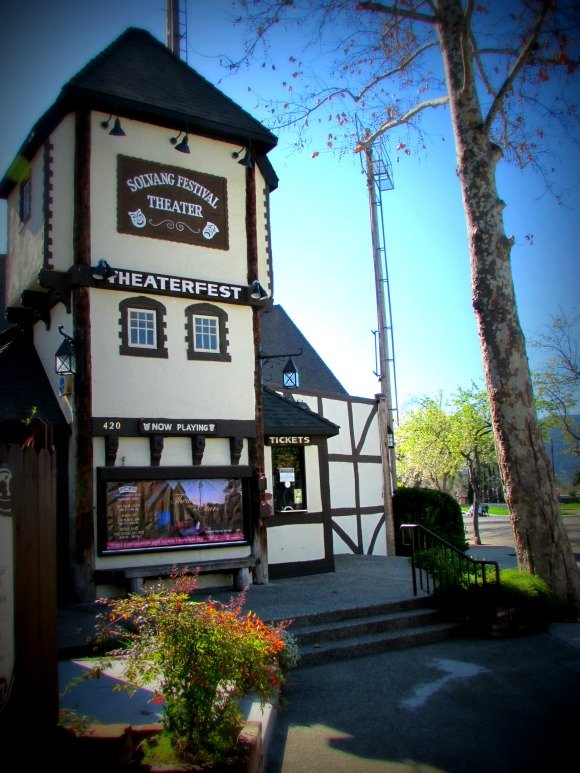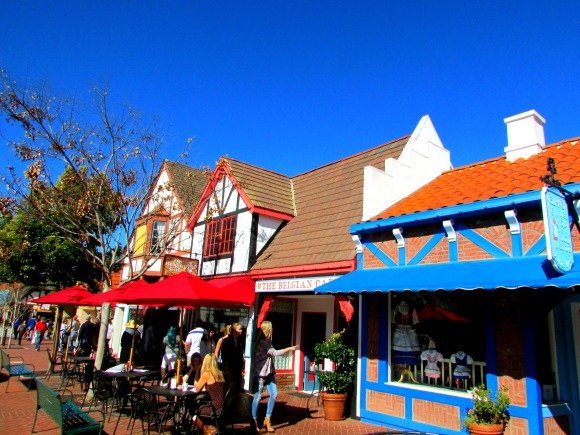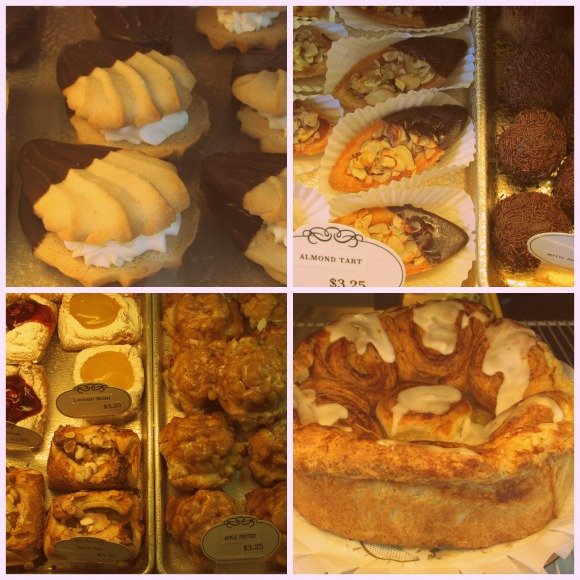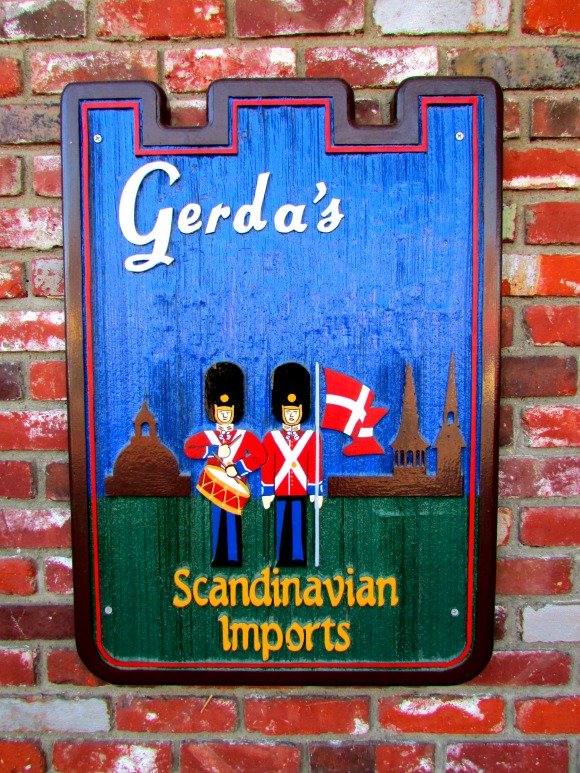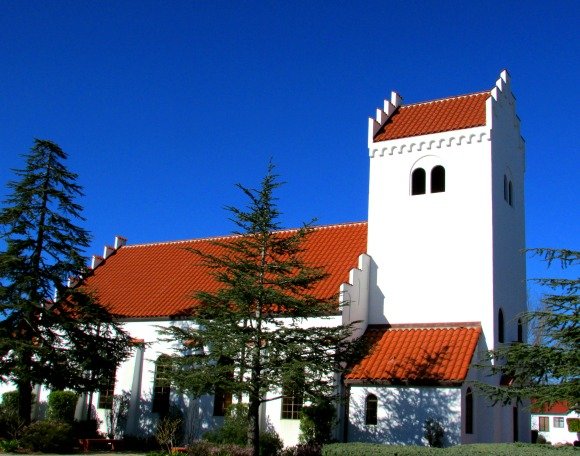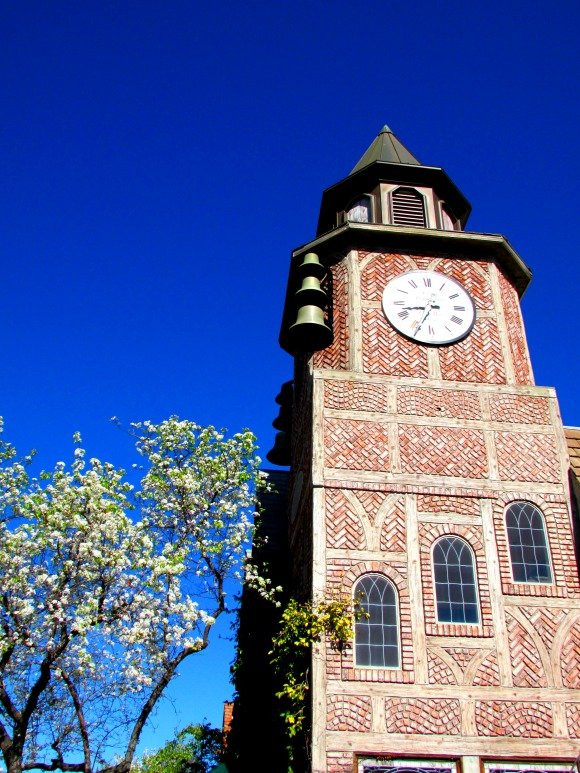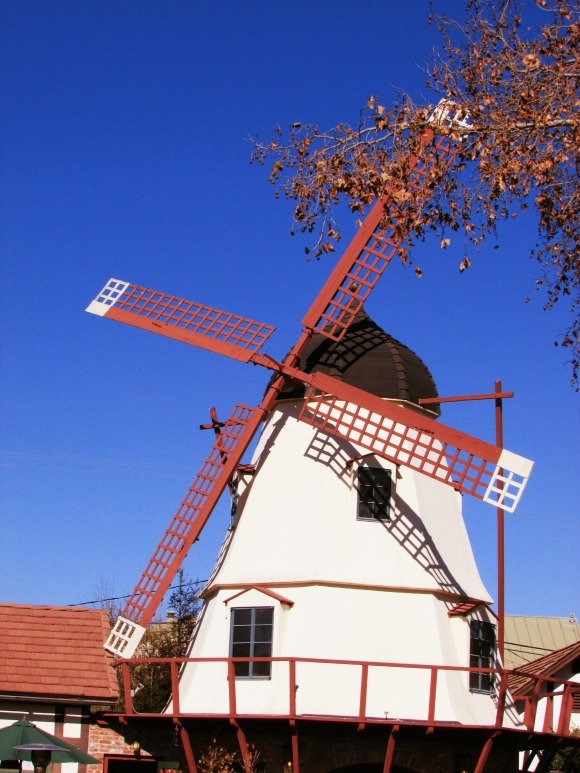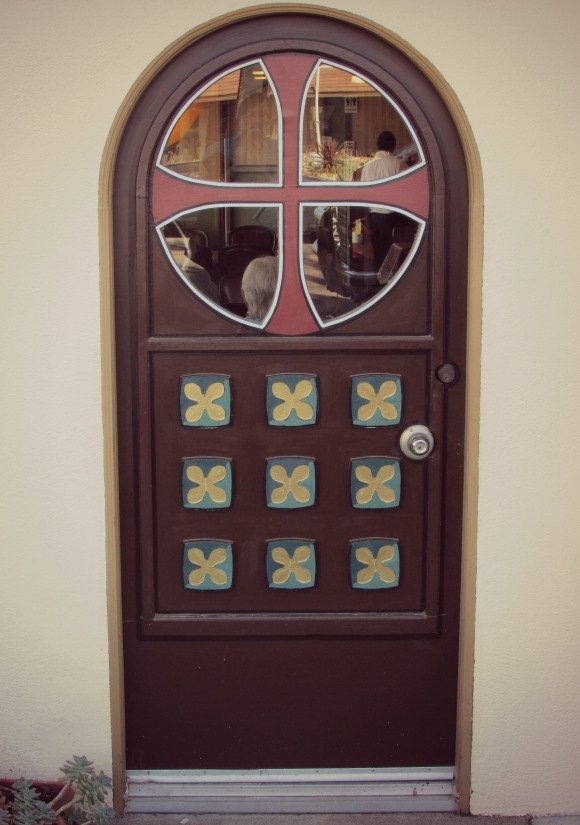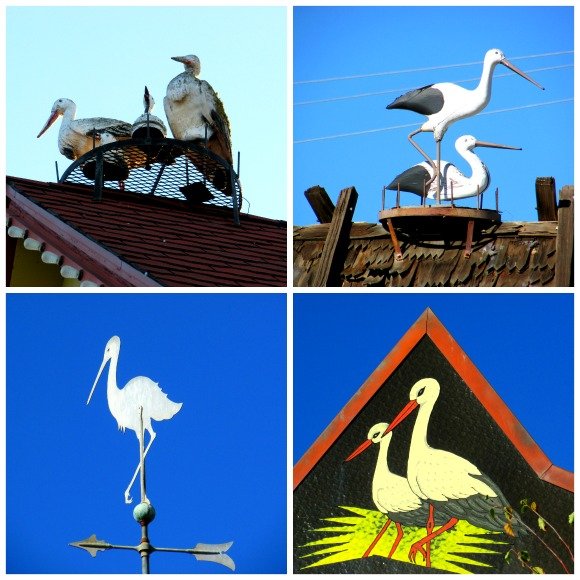 Find more about Solvang and the Santa Ynez Valley in my other posts:
Solvang: A Piece of Denmark Close to Home
Los Olivos: Tiny Town with a Big Heart
The Backroads of the Santa Ynez Valley
Santa Ynez: Western Town Among Rolling Hills
What do you like about Solvang?
Pin it for later?